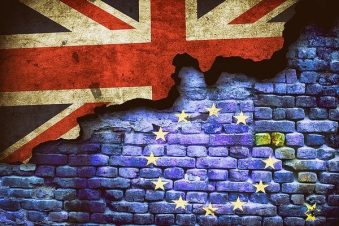 Posted March 16, 2017
Well, they?ve done it. The Scottish government, led by First Minister Nicola Sturgeon, has called for a second referendum on Scot ...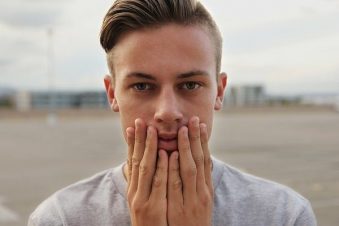 Drawing The Lines On Parental Interference

Posted March 10, 2017
Of all the relationships we form in our lives, the one with our parents is the most complex. It is the longest, and it can be a ...