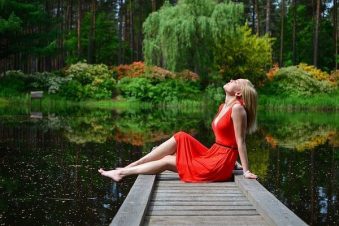 Long hair, long legs, wonderfully luscious tits, a firm, voluptuous ass, full enticing lips?this is a picture of every man?s dr ...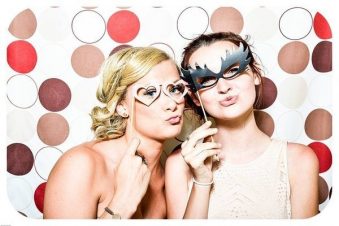 The Dos and Donts Of Flirting With Her Friends
You really like the girl you?re dating. She is sweet, pretty, and good in bed. You?ve had more than a few great nights together. She has style, class, and a positive, uplifting, ...