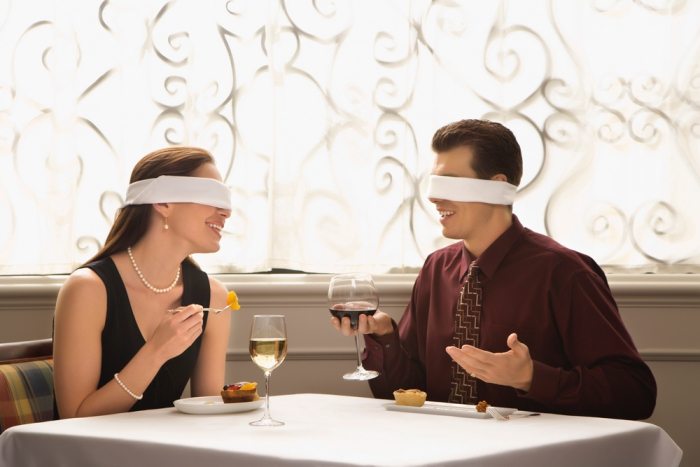 5 Rules For Men on a Blind Date
The 5 Rules on a Blind Date You Need To Know Blind dates can be hard. Not only do you have to worry about what your date looks like, but you also have to figure out what they\'r ...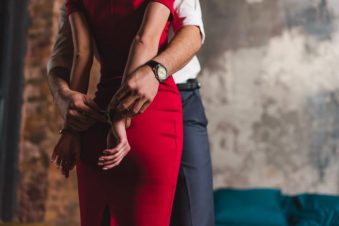 8 Ordinary Things You Can Use to Spice up Your Sex Life
8 Household Items to Spice up Your Sex Life In most relationships, there comes a turning point. The honeymoon period dies off, sex just isn\'t as appealing anymore, and vanilla ...