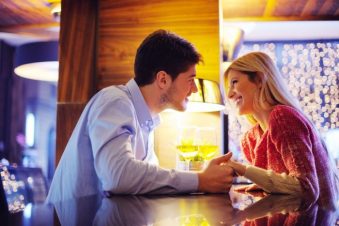 The Five Steps to Crushing a First Date First dates leave most guys in tatters. They worry about every single detail, or worst they are so overconfident that the only thing they ...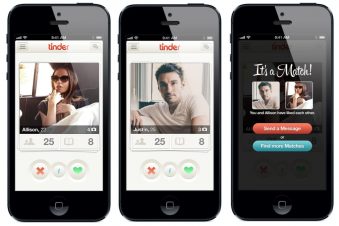 The 5 Types of Tinder Pictures Guaranteed to Make Her Swipe Right
5 Best Pictures to Post on Tinder Tinder just isn?t working for you. You?ve spent more time editing and changing your profile than a NASA engineer working on a space jet. Y ...