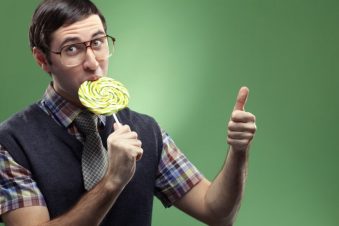 The 7 Reasons You Suck At Dating
We all go through a bit of a bad streak, some of us more than others. You find in those moments you can look outward for excuses for the reason why it\'s all going so wrong. ...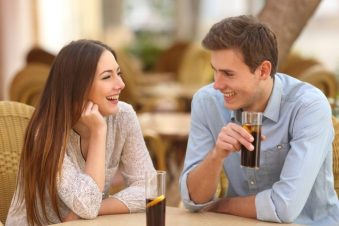 7 Ways to Keep a Conversation Going on a Date
The Seven Best Tips for Keeping up Conversation While Dating When it comes to dating, one of the biggest problems people seem to run into is a lack of conversation. That awkward ...