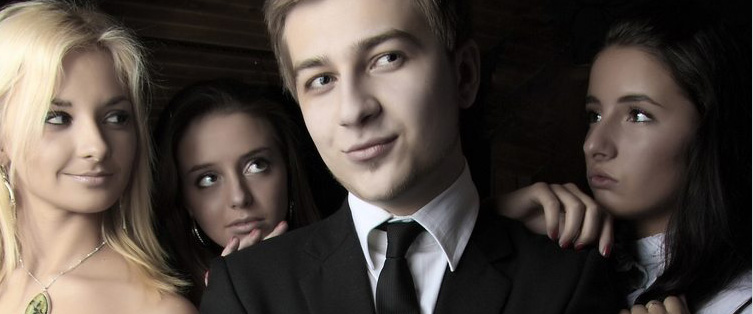 Should You Wear Patterned Pants?

Posted June 13, 2014
One of the trends to grace runways for spring 2014 was all over patterned pants, breaking countless men's fashion rules. Camouflage, checkered, floral and even strange fruit prin ...
Is She Interested Or Just Being Polite?

Posted June 10, 2014
Figuring Out How She Really Feels For You You have worked up the courage to go and talk to her, and all seems to be going well. But don't jump the gun and presume she is into you ...