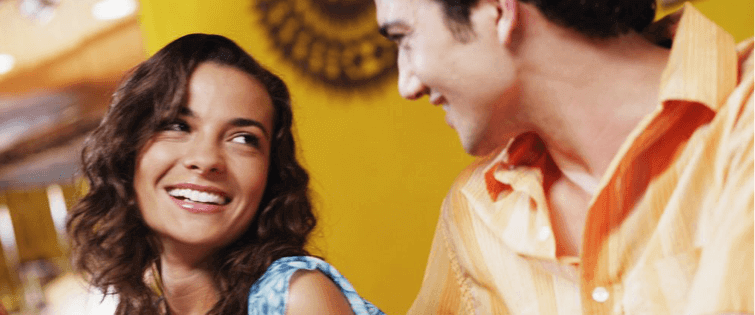 Posted March 28, 2014
Drip old-school style with a nice overcoat. While it is well qualified to shelter you from the elements just as well as a plastic or fleecy jacket, the overcoat is also devastating ...
What Women Think of Men Who Use Tinder

Posted March 25, 2014
Tinder, the dating app which has taken the single world by storm, seems to have swiped away some of the stigma that used to attach itself to online dating and soliciting. The idea ...