When She Wants You To Buy Her Gifts

Posted July 22, 2014
Knowing Whether You Are Dealing With A Gold Digger Your new girlfriend has been dropping hints, or worse, outright asking, you to buy her presents. This is not a good sign. Sorry t ...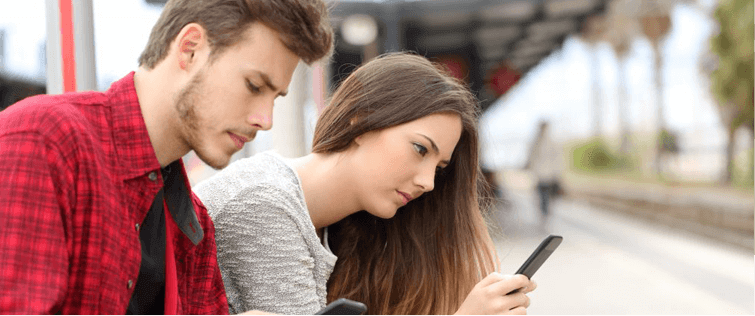 Posted July 18, 2014
When the dress code calls for black tie, that means you need to wear a tuxedo. What's the difference between a tuxedo and a suit? A tuxedo is a particular type of suit, so you ca ...