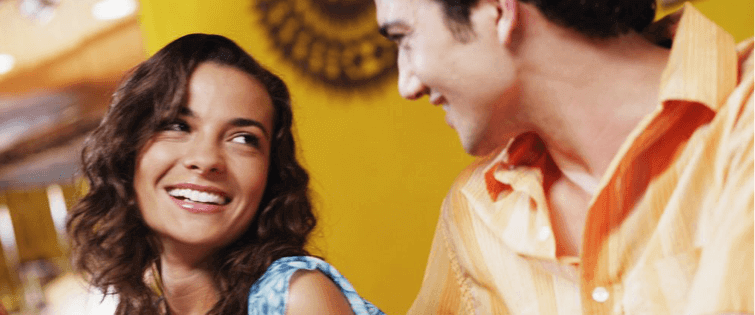 Posted November 29, 2013
Yellow can be a vibrant addition to your personal color wheel, particularly during the warmer months of the year. It can never be a bad thing to wear a color which is associated wi ...
What To Do After She Rejects You

Posted November 25, 2013
Moving On With Grace And Even More Game You've spent some time getting to know her, you ask her out, and she says no. There are some classic mistakes that guys make in the afterm ...