How to Flirt When It's Too Loud to Talk

Posted February 17, 2014
Nowhere but a night club will you find as many dressed up, single women looking to pick up. Unfortunately, it can be a struggle to talk in such a loud environment. Luckily there ar ...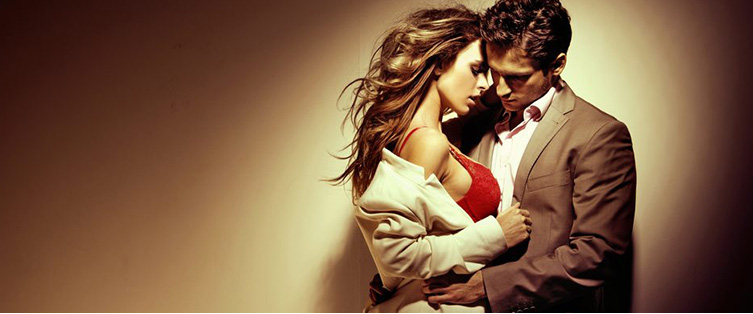 The Style Rules Every Man Must Know

Posted February 14, 2014
Whether you pride yourself on throwing together a new outfit combination every day, or just want to look good with minimum fuss, there are some basic rules which must be in your re ...