Posted December 17, 2012
Hot women know they're attractive. You reminding her of that will make you just like every other guy that's approached her. Many good looking women want to feel appreciated for ...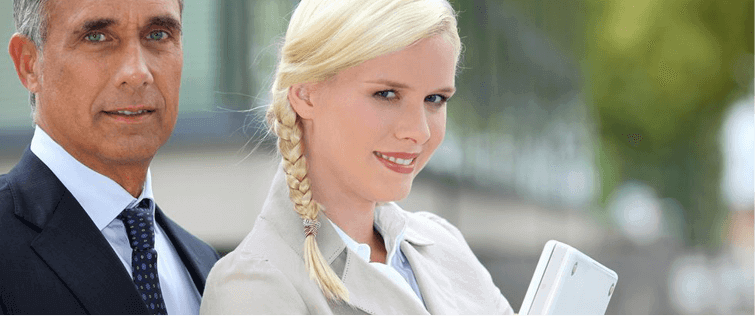 Posted December 14, 2012
Are you cool enough to wear a snapback cap? While a few decades ago baseball caps were the height of daggy, they have long been appropriated as a symbol of effortless style. Be war ...