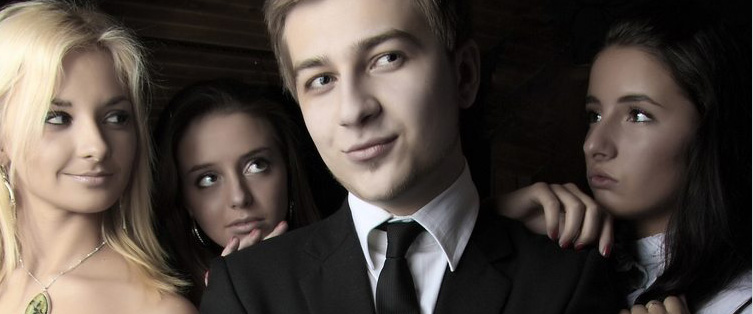 Best Weekend Reading From Around the Web

Posted October 17, 2009
Best Weekend Reading I just started writing a column over at The Bachelor Guy.  You can read my first one, How to Banter with Women.  Leave some comments and let me know what yo ...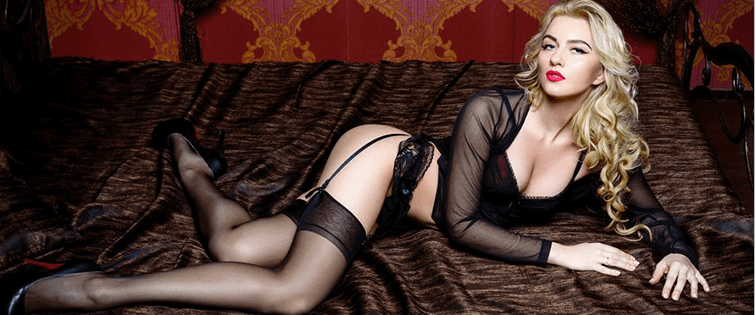 Posted October 15, 2009
How to Attract a Girl By Being Different Most people are bored out of their minds. They live a boring life. They have boring friends. A boring job. They wake up bored. And go to b ...