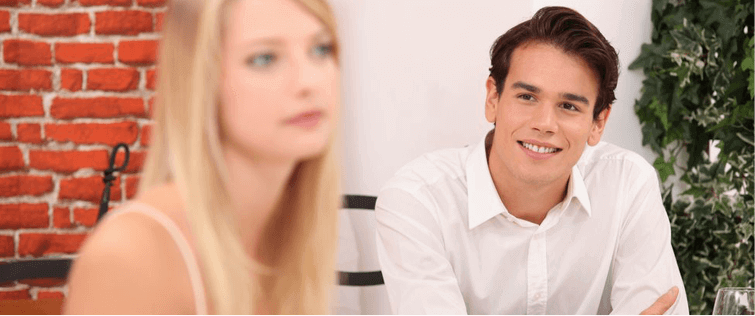 Pepsi Amp's "Before You Score" App is Genius

Posted October 12, 2009
\"Before you Score\" Leave it to pepsi to create the ultimate \"picking up chicks\" app.  This thing is great.  It is like a cheat sheet for meeting the stereotypical girls you ...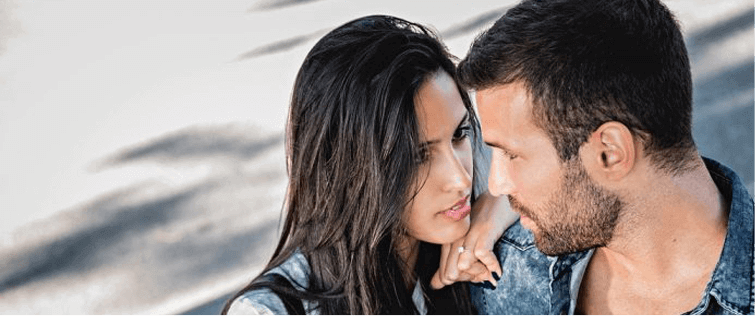 Posted October 12, 2009
Nick AKA Adonis is a world-class expert in the art of getting beautiful women into bed soon after meeting them. has spent five years working as a manager in some of the finest st ...