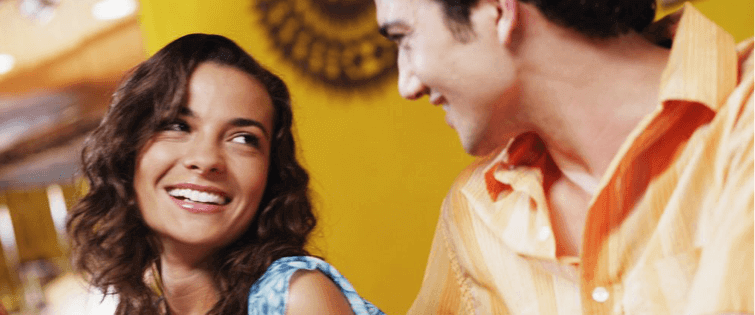 Posted September 30, 2009
Keychain is one of Love Systems' rising stars. Based in the UK, he specializes in fast escalation (bathroom pulls and same night lays), day game and fashion. He has traveled all ...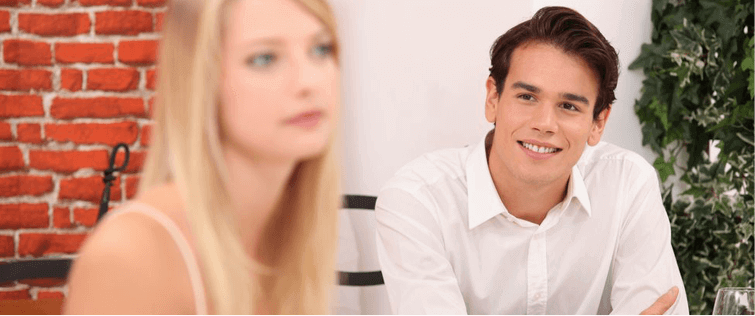 TSB Labs: Underground Dating Seminar

Posted September 29, 2009
Ever since meeting Brad P at the Super Conference last year in Los Angeles I have been devouring everything this guy has ever created. It was apparent within five minutes of wat ...