Jillian Michaels Kicked My Ass

Posted December 6, 2011
I?ve done my fair share of exercising over the years. Weightlifting? Check. Long-distance running? Check. After today I can cross one more off workout off the list. ?Jillian Michae ...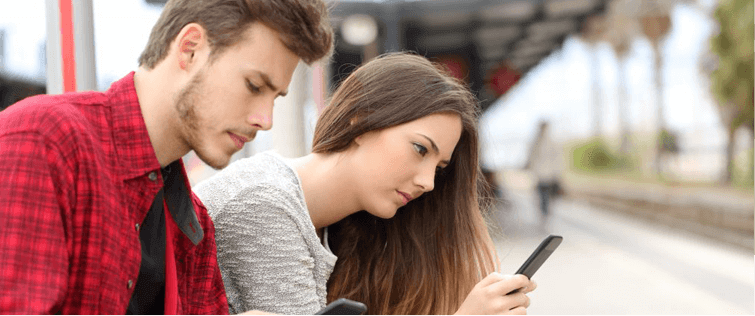 Pop and Indie Top Grammy Nominations

Posted December 6, 2011
Pop stars, rappers and indie heroes will duke it out at the 54th Grammy Awards in February 2012. The National Academy of Recording Arts and Sciences announced its nominations? for ...