How to Lose Weight and Get in Shape Over an Extended Period of Time

Posted December 28, 2011
What?s the last thing you searched for on Google? Be honest. Was it something like ?Kim Kardashian divorce,? ?Tim Tebow Jesus? or ?belated Christmas gifts?? Mine was ?obsessed TV s ...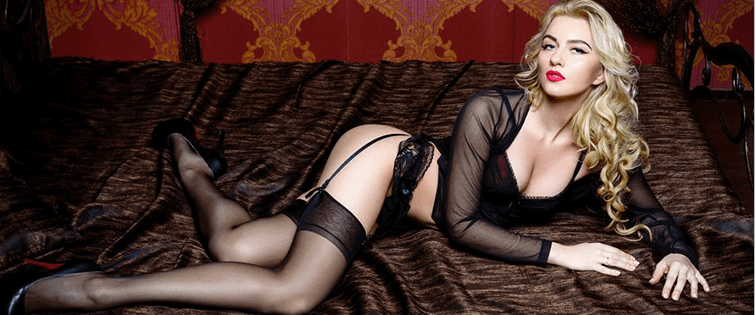 Posted December 27, 2011
Fear not hair metal fans. Jon Bon Jovi is still livin? on a prayer. Despite internet rumors of the Jersey boy?s death, your mom?s favorite singer is still alive and kicking. [ca ...