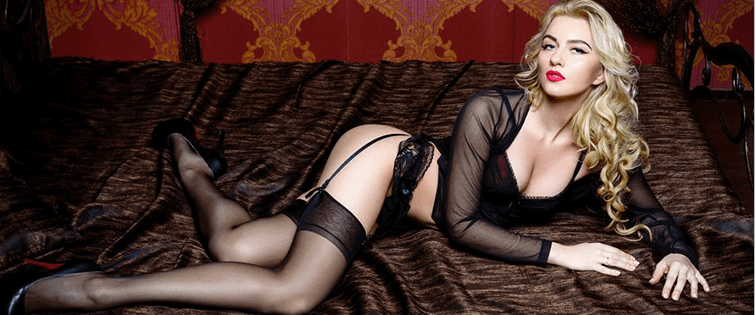 Posted April 12, 2013
Pink is making a comeback for men's clothing this season, but if you're confident you can wear it whether or not it's in vogue. It's not a girl color! Go to any toy store a ...

Posted April 8, 2013
Your phone and its amazing texting capabilities can be an ally in the dating world. But if you misuse it, it can quickly ruin your chances. Here are some common but awful mistakes ...