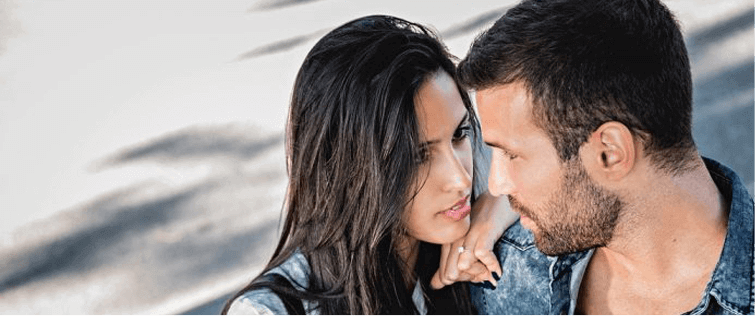 Posted January 25, 2013
Businessmen have long known about the usefulness of the briefcase, a bag which carries plenty and is an indispensable accessory for business attire. Your day-to-day life might call ...
Easy Conversation Topics for a Dinner Date

Posted January 21, 2013
You've scored a date, but the hard part is only just beginning. Especially if it's a first date and you don't know her that well, it can be hard to find common ground. Here a ...