Posted March 4, 2013
You want to show that you're assertive, confident, and not afraid of a little phone call. Making a call takes more guts than sending a text. But there's a reason for that- beca ...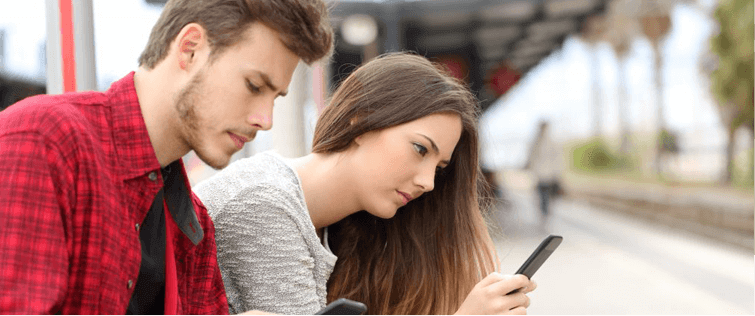 Posted March 1, 2013
Men's fashion is a slow cycle- trends tend to stay afloat for months on end. It's easy to keep your look fresh and modern by adding a just a few key pieces to your basic wardro ...