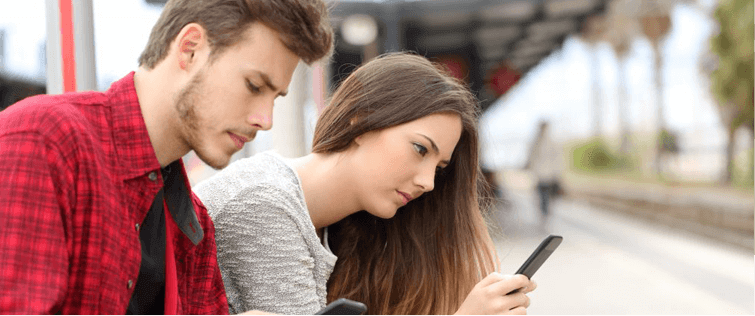 Posted May 6, 2009
The hardest part about dating a girl who was into Michael J. Fox was fulfilling her kinkiest Back to The Future Fantasies. 80s Vest… check! Weird Doctor Friend…. check! ...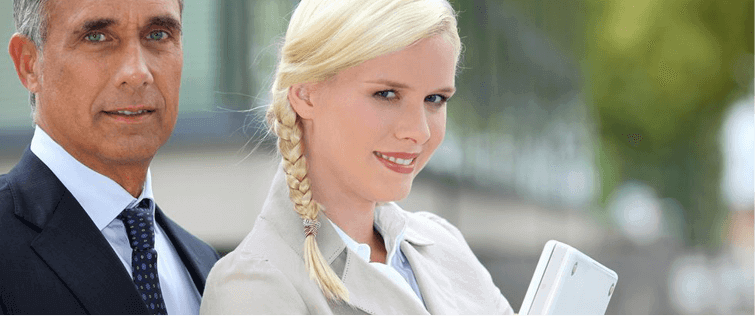 Ana De La Reguera helps us celebrate Seis De Mayo

Posted May 6, 2009
Like Bobby Rio I'm a fan of Spanish speaking countries. Sadly outside of hitting up Taco Bell I had the lamest Cinco De Mayo ever… I feel the need to make up for it tod ...