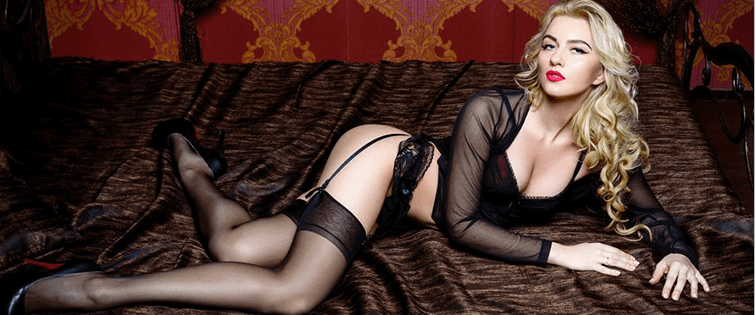 Posted July 2, 2010
It\'s Not As Simple As It Sounds Could that title be any more obvious and simple? ?How to Kiss a Girl??it sounds like a pamphlet that a bunch of precocious 3rd graders would read, ...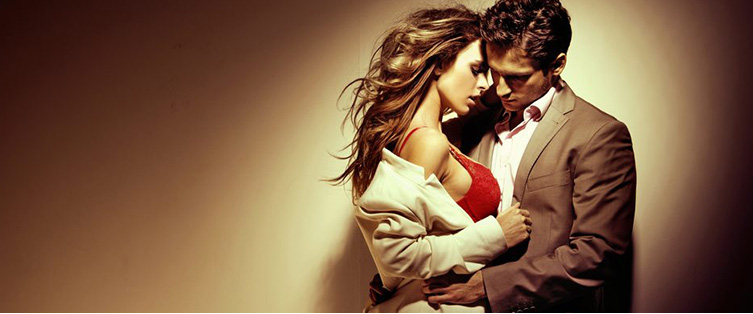 Posted June 25, 2010
Why You May Never Date Your Dream Girl Objectification. It?s a word that elicits eye rolls and tired sighs from most red-blooded, heterosexual men. Whenever uttered, echoes o ...