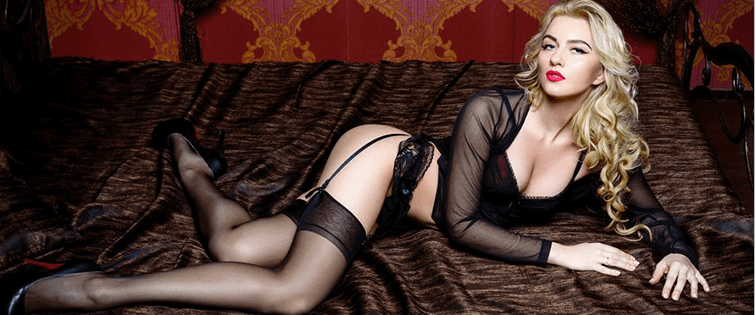 You a Ladies' Man Yet? This Valentines Day Tip will Make You One
I can tell if a guy has game long before I ever see him step to a girl. Often the way he talks, how he moves, when he shows emotion are all telltale signs whether a guy gets girl, ...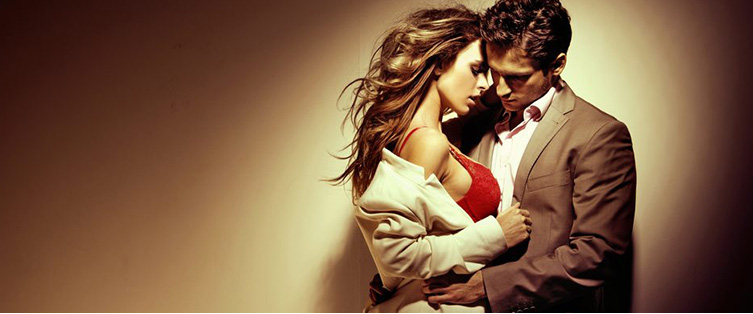 What SIM Rob Taught Me about Myself and Dating (The Easy Way)
I watch myself lurk the streets at 3am, hoping to find a female I am yet to offend. I am starving, urgently need to pee, and have not showered in days. Yet I wander under unforgivi ...