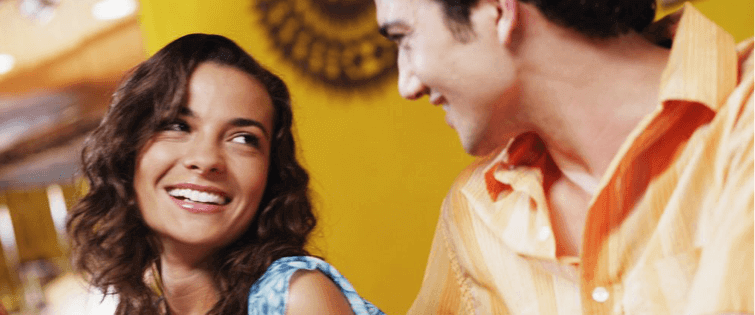 How to Win Status and Attract People (a.k.a. Don't be an Idiot)

Posted January 8, 2010
Some guys mistake attention for status. There is a huge different between a guy who does something for attention (doing) and a guy who attracts attention because of the way he ...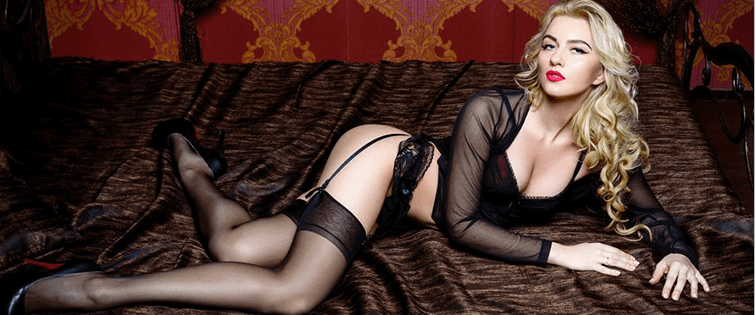 A Word on Approaching: The Cue Ball Effect

Posted January 7, 2010
An old proverb states action defines a man. Conversely, an even older proverb posits inaction defines a he-bitch. He-bitches are spectators and haters; real men are proactive and d ...