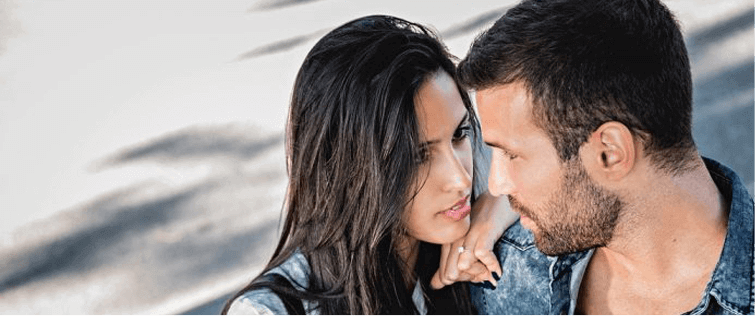 Posted December 22, 2009
My earliest memory of sex is, fittingly, also my most embarrassing memory of sex. Just as fitting, it really had nothing to do with sex at all, but instead a bunch of dudes sitting ...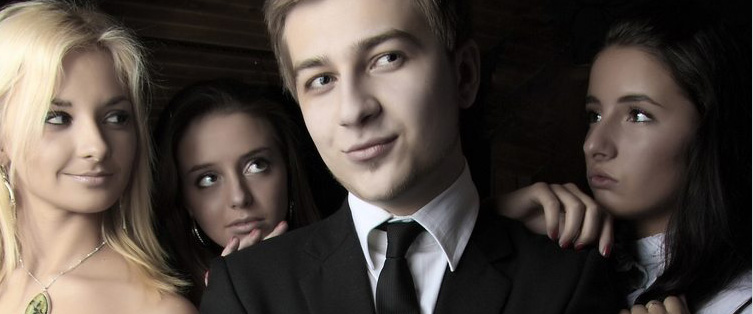 GREAT MOMENTS IN TXT MESSAGE HISTORY: The Tigers Woods Texts

Posted December 11, 2009
The NY Post, true to its trashy reputation, recently published a Tiger Woods text transcript that read like a page out of the player's handbook. A lot of haters are coming down o ...