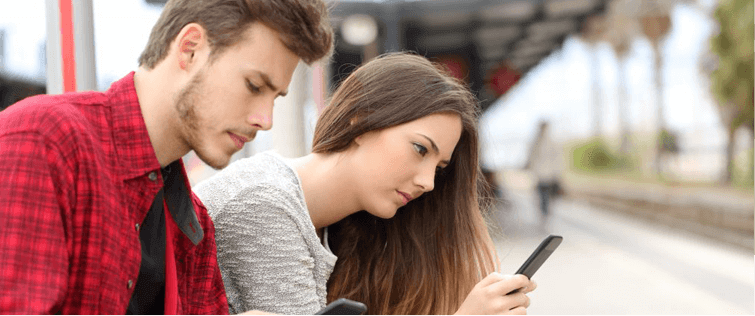 Posted October 8, 2010
Losing weight is something a lot of college males try to do over their time in school. After having to eat greasy cafeteria meals in high school, students now have a chance to fina ...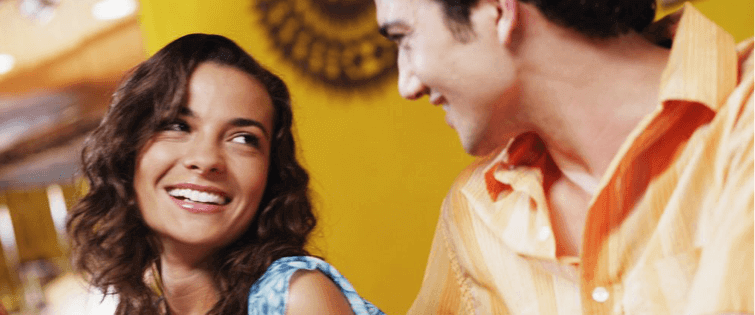 Can I Borrow The Room For The Night?

Posted September 17, 2010
How To Get Rid Of The Roommate The Right Way One of the best learning experiences provided by college is having to split a bedroom with someone who is not your brother. Living in ...