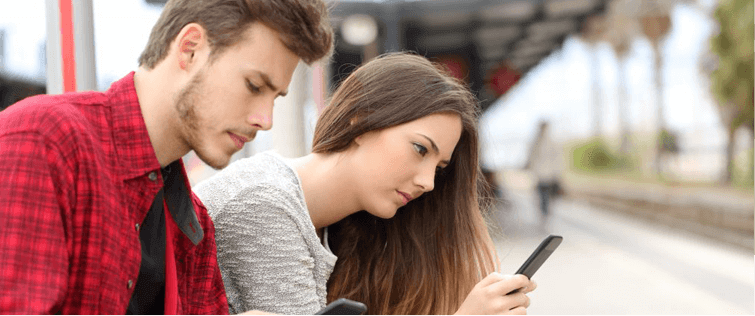 The TSB Radio Show is Back! Old School style…

Posted May 22, 2009
OK, so we took a break for a while, focused on a bunch of guru interviews and took more of a professional angle with our audio, but recently we decided to say F*ck That! We like do ...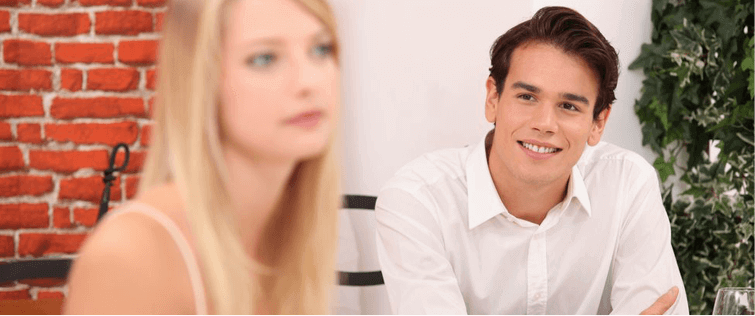 Posted April 13, 2009
[caption id=\"attachment_10911\" align=\"alignright\" width=\"251\" caption=\"Not all are created equal...\"][/caption] In the beginning days of? college my friends and I used t ...