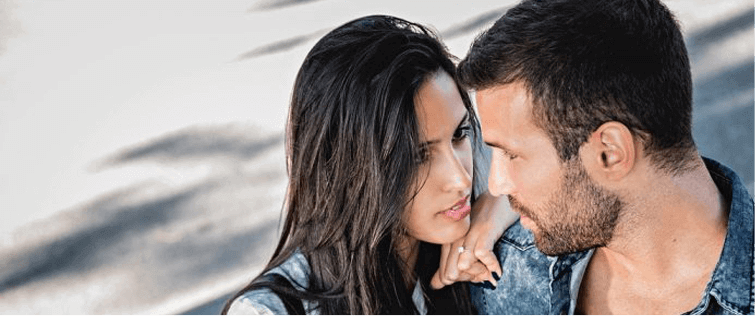 Living With Integrity: A Parable

Posted November 20, 2009
I once met a woman who didn't give a fuck. She was so devoid of a fuck to give, it radiated off her. She tattooed it on other people, tattooed it on the world. I wanted that. He ...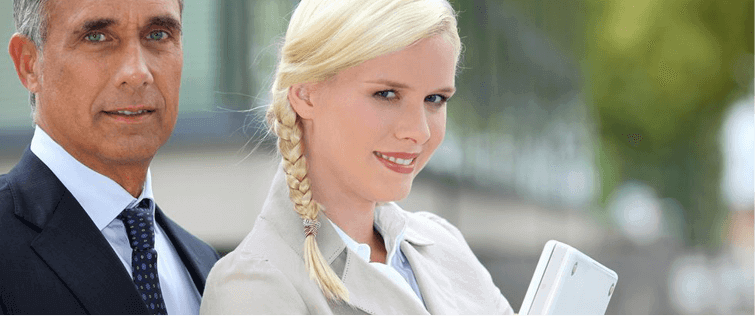 10 Reasons College is The Greatest Place on Earth

Posted September 10, 2009
I have been out of college now for over 5 years… and not a day goes by that at least one fond memory doesn't pop into my mind and bring a tear to my eyes. Quite frankly, Go ...