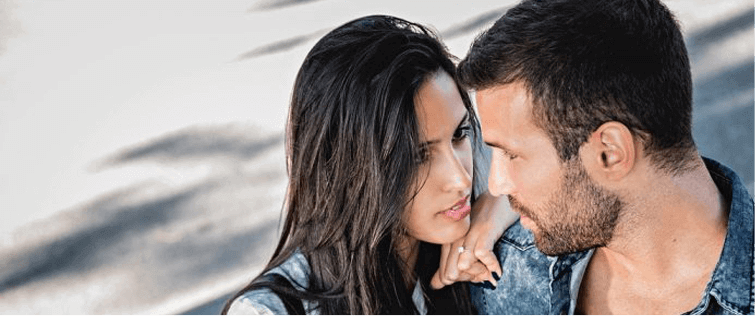 RedNeck Derby and Wet T-shirt Contest Preview

Posted September 25, 2008
Now that summer is over I have had more time to take a look at the things we did and get you some new video content. This video will be the first of three videos about the awesome ...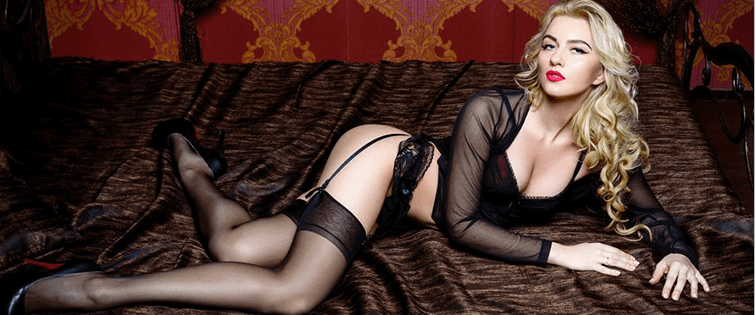 Turning Rejection into Seduction

Posted September 25, 2008
f you've ever had someone you're attracted to give you the cold shoulder, only to turn around at a later date and BEG to be your willing love slave, you'll know w ...
read more
11