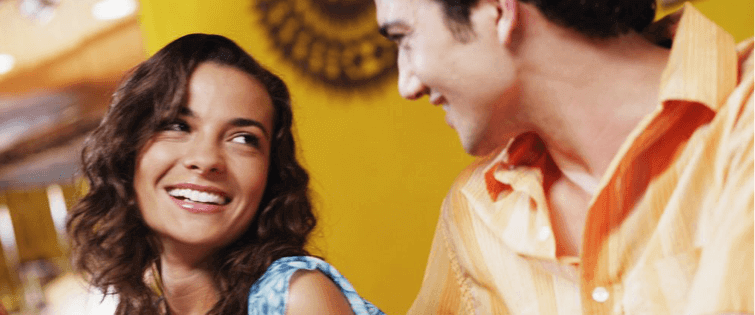 Time Killer: Don't Shoot The Puppy

Posted November 26, 2008
Don't Shoot The Puppy is a flash game where goal of is to click the start button and not move the mouse until the puppy has made it off the screen. It starts out easy, but by ...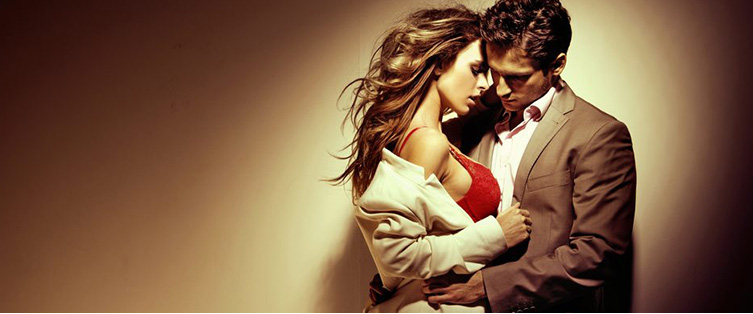 Interview with a Female "Relationship Expert"

Posted November 26, 2008
A Sit Down With Jackie Mahaney There are many articles about how to keep your relationship going, where to go with your girlfriend and when to ask her to move in. These are helpful ...