Posted October 7, 2014
You've spotted a cutie in your class, but you do not know how to start a conversation with her without seeming awkward. Actually, being awkward should be the last of your worries ...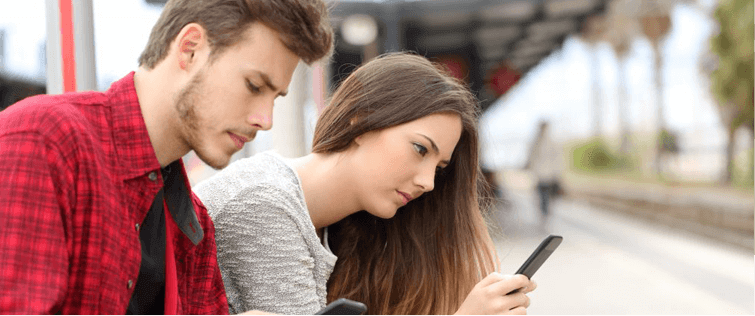 Posted October 3, 2014
You may not be a slave to the runways, but you would like to look respectable. You do not have to be fashionable to have timeless style. Knowing what items suit you and will look g ...