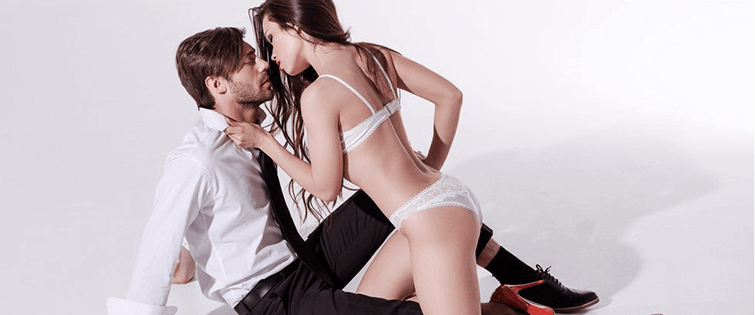 Expanding Your Beer Palate – Lagers

Posted September 15, 2011
To continue on the theme from the pilsner essay, I think I know why I think of Bud and Bud Light when I hear the word ?lager.? It?s because of Anheuser Busch?s advertisements. Delv ...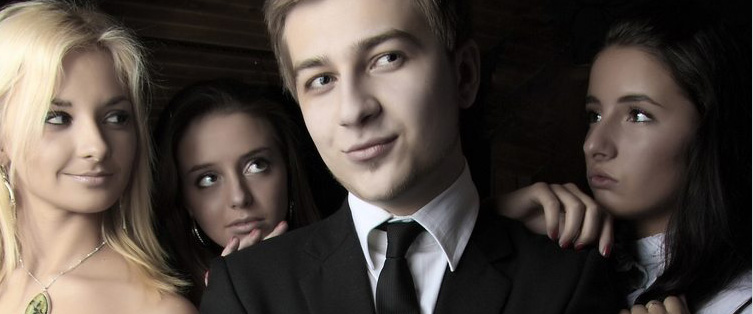 Top Five Movies of Christina Ricci

Posted September 13, 2011
There?s something creepy about finding a girl attractive that you first saw as a ten-year-old, like Christina Ricci and ?The Addams Family.? Sure, Natalie Portman did ?The Professi ...