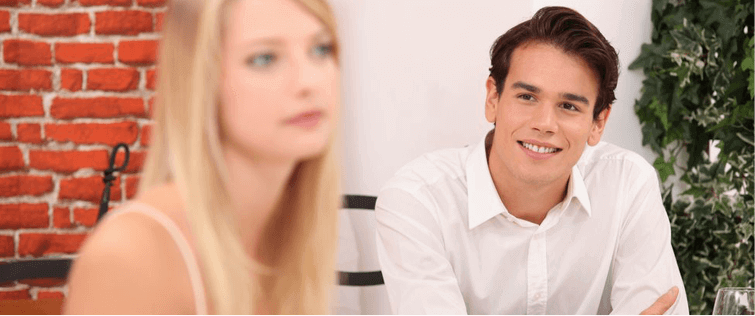 Get Away for the Winter: Hawaii, The Big Island

Posted January 18, 2011
Leave the Cold Behind In my last essay about Hawaii, we looked around Oahu. Now, it?s time to look at what is known as the Big Island, or the eponymous Hawaii. To get there, you ca ...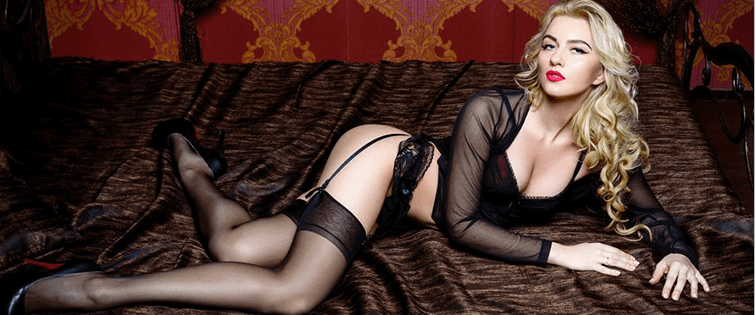 Your Expanding Beer Palate: Sour Beers

Posted January 13, 2011
Drinking Like A Pro Ok, I admit I will try about anything. I have drunk Pabst, Stroh?s and Stag, I have drunk barley wine and I have drunk many a stout. I like beer. Generally, I p ...