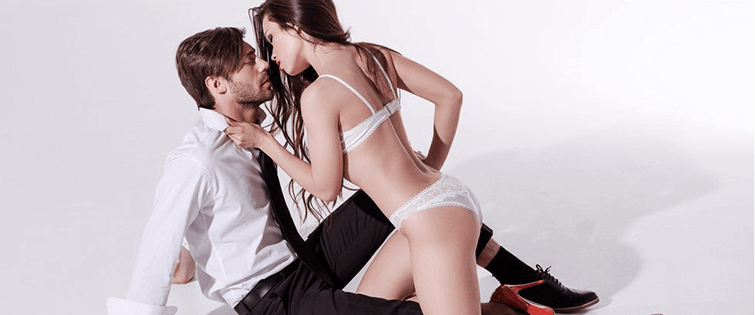 Kanye West Goes on Twitter Spree

Posted January 10, 2012
Yeezy?s gone on another rant, but at least this time Taylor Swift is safe from scrutiny. Hip-hop mogul Kanye West recently set Twitter aglow, commenting on his fashion line, discus ...
Some Days You're the Pigeon and Some Days You're the Statue

Posted January 6, 2012
Accept Defeat and Move On For the most part, calendars are the ?I didn?t put any thought into this other than remembering you sort of like this sports team/movie/iconic celebrity ...