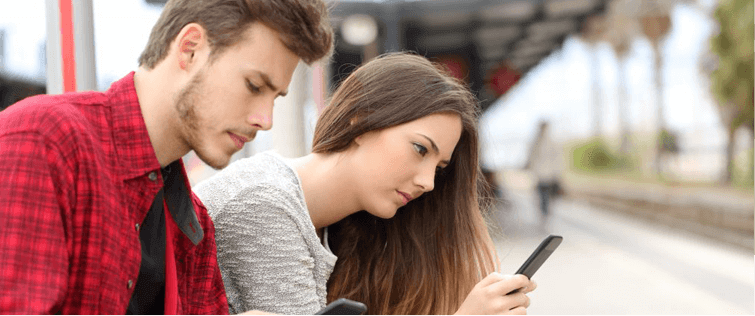 Lil Wayne to Release Prison Diaries

Posted January 17, 2012
There?s a big Lil Wayne release set to drop in November and this one doesn?t feature vocals by Drake. ?Gone Till November,? a collection of the New Orleans rapper?s prison diaries ...

Posted January 13, 2012
While the new year is supposed to be all about rebirth and starting over, it seems I can?t click a link, turn on the tube, talk to a friend, or order a bagel lately without the sub ...