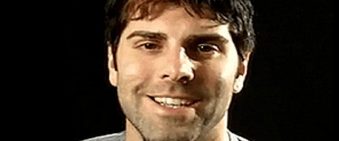 Posted February 13, 2019
I\'m in the midst of putting together a massive video on Cold Reading that I\'m gonna be doing something with, not quite sure what yet, but I will keep you loyal blog readers u ...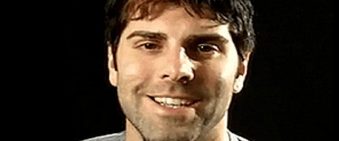 Posted January 30, 2019
One of the things that is hardest for guys to understand when it comes to dating is why women flake. So to help you understand this I want to present a thought experiment. ...