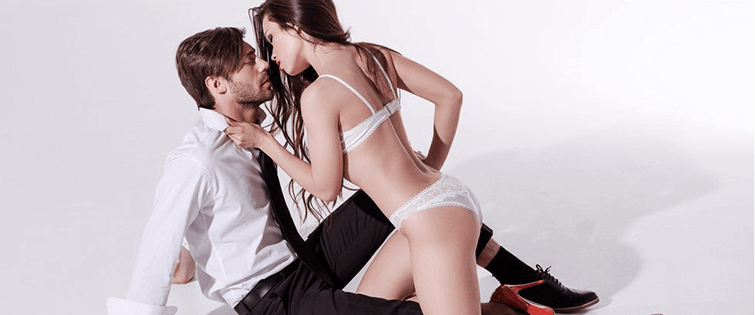 Posted August 29, 2014
Plaid is a type of checkered print, with intersecting, perfectly perpendicular lines dividing the material into various squares and rectangles. This effect can be achieved with jus ...
What She Wants In a First Kiss

Posted August 26, 2014
So much of the focus in dating is on one thing only: how to get her into bed. Kissing is barely mentioned, or is treated only as a stepping stone on the way to getting into her pan ...