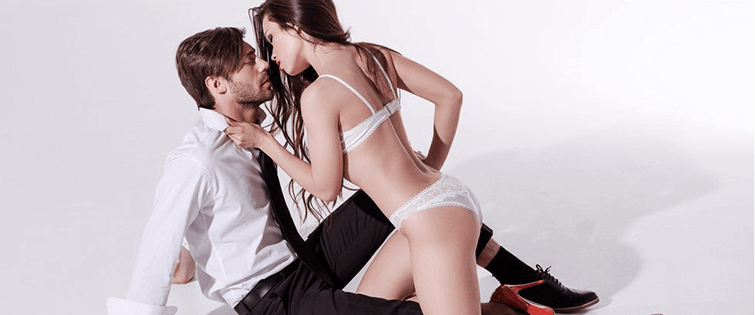 Cool Shit: Tactical Assault Crossbow

Posted May 28, 2009
Tactical… Assault… Crossbow…  Did you read that shit? I am speachless. To think that some crazy ass mother sat down and said "You know what? This crossbow ...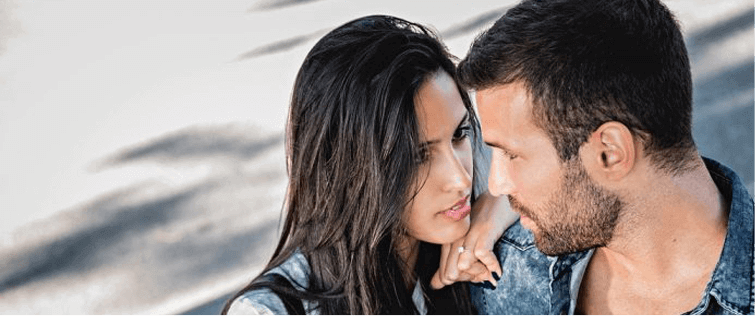 I Want To Play Doctor with Jennifer Morrison

Posted May 26, 2009
I always wanted to date a doctor, but I think Jennifer might be a good fit as long as I could get her to say "I'm not a doctor but I play one on TV" in bed.  Jen ...