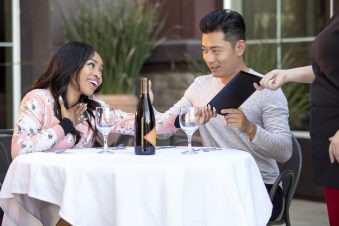 Should You Pay For All The Meals?

Posted April 20, 2018
Shedding Some Insight into Who Should Pick Up The Check (and not look like a schmuck) Gender roles these days are all over the board. Women are fighting for gender equality and ...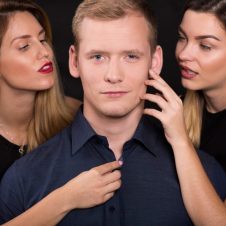 Changing Your Appearance to Attract More Women

Posted April 13, 2018
Tips to Improve Your Look and Appearance and Be Attractive to More Women They say women are fickle. Each woman has certain things she is attracted to. Some like beards, while othe ...