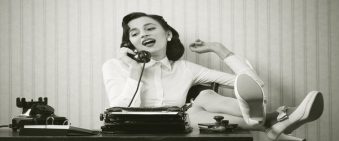 Is Calling A Woman On The Phone Outdated?

Posted June 22, 2018
In a Digital World, Is Talking on the Phone Still Important (plus, why it should be)? Once upon a time, when you asked a girl out, you got her phone number. Then, after waiting ...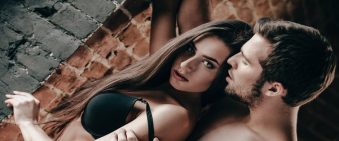 How To Express Sexual Interest For a Woman

Posted June 15, 2018
Understanding the Right Sexual Mindset and Approach with Women (that won?t make them run away) In today?s society, being a male is challenging. We are seeing a rise in radical f ...