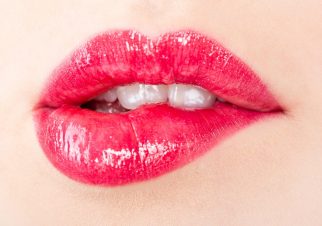 How to use "Dirty Talk" to Unleash Her Wild Side

Posted December 12, 2017
Talk to her like a naughty, dirty girl What do you say when your friends ask how your date went last night? Do you offer a standard answer; that the date was good, and you slept wi ...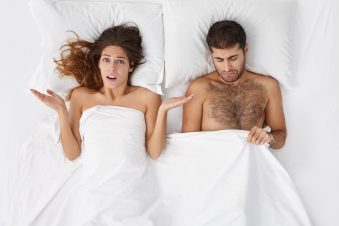 Sex Question: Are You a Three-Minute Egg?

Posted December 8, 2017
Smart advice for avoiding early ejaculation during sex, and improving her experience. How long do you last when having sex? Are you getting off too quick and leaving her hanging? D ...