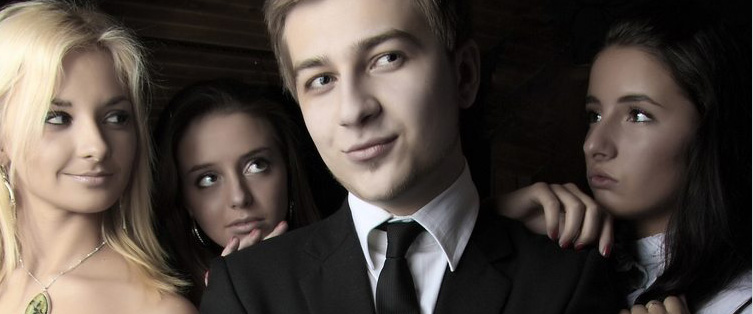 Improve Your Success with Women in an Hour

Posted May 17, 2011
Here's a video speech by Rob Judge. It is well worth watching: This speech is from "The 21 Convention" that took place in Orlando, Florida in 2010. This year, Rob will be ...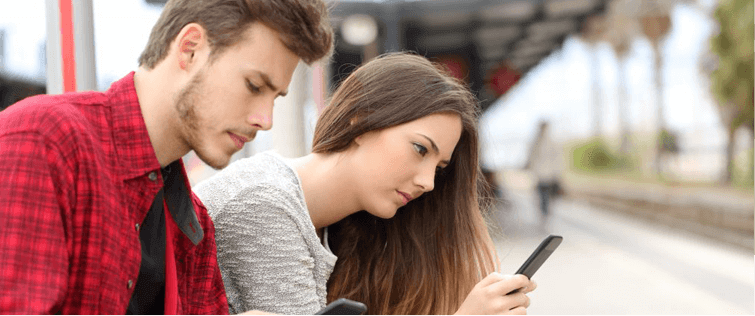 Taking Your Online Game Up A Notch

Posted May 17, 2011
It?s no secret that most guys struggle with online dating and ultimately give up on it before they even get one decent date out of the deal. Funny thing is … most guys can tu ...