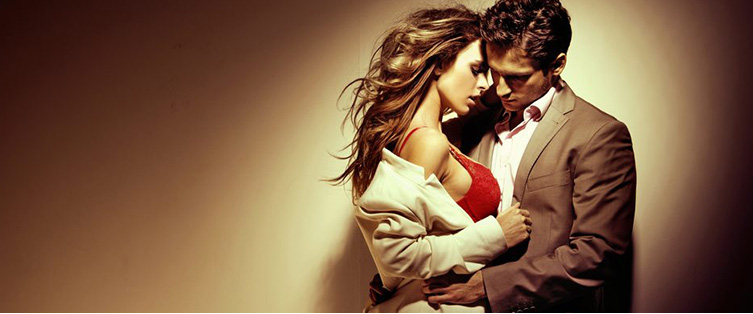 Four Ways Women Try to Attract Men

Posted February 7, 2011
They Do It Too Just as men try to attract women, women try to attract men. It?s important to understand what this really means as far as strategy. Both genders have the same strate ...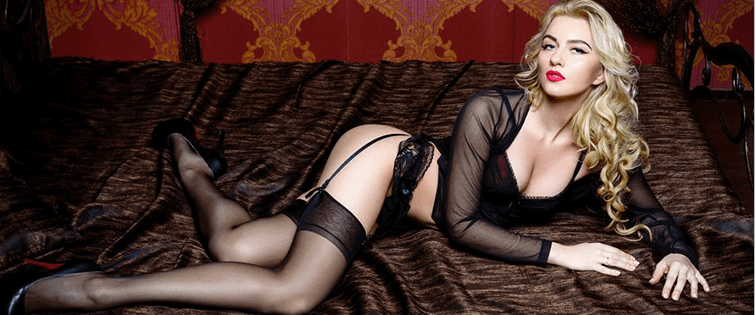 Four Most Common Ways Guys Kill Their Chances

Posted January 31, 2011
With the Ladies A good female friend of mine told me once that when a woman meets a man, she decides right away whether she would sleep with him or not. There are definitely instan ...