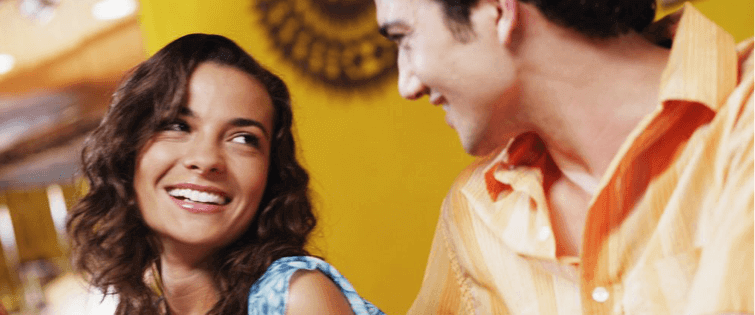 The Five Stages of the College Breakup

Posted August 6, 2009
Breaking up with someone is sort of like putting a pet to sleep, in that everyone finds it funny but you. Back in college, I remember after a break up, one of my "bros" ...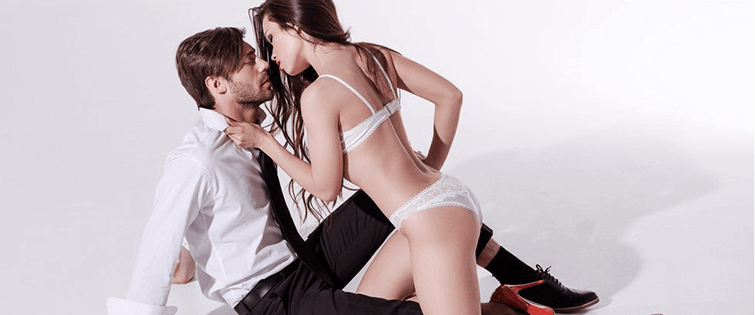 Don't be the Office Hero, Take a Vacation for God Sakes

Posted August 6, 2009
Far too many people are allotted a certain amount of paid vacation time each year and never end up taking all of it – some people don't take any of it at all.  There are a num ...