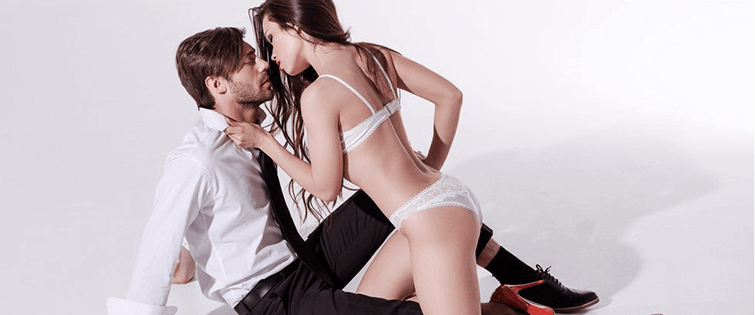 Posted August 15, 2009
Just came across this somewhat viral video of a guy catching a laptop in his ass. Apparently this is a commercial for a new series of laptops coming out.  But I suspect there a ...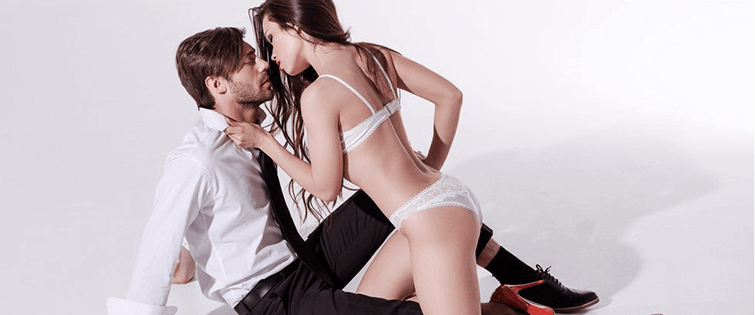 Ask Your Wingman – A New Chapter Beings

Posted August 14, 2009
As the summer is winding down (unfortunately) and people are already thinking about school (disgusting), I think now is a good time to assess yourself at the year's midpoint. Thi ...