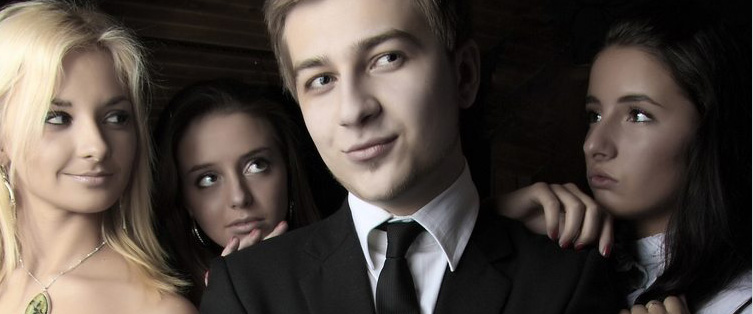 Social vs. Seductive (Rob Judge Interview, Part 2)

Posted July 13, 2011
This part two of our interview with Rob Judge from Date Hotter Girls.  Read part one here. In this article Rob goes further into some of the brand new concepts he teaches in his A ...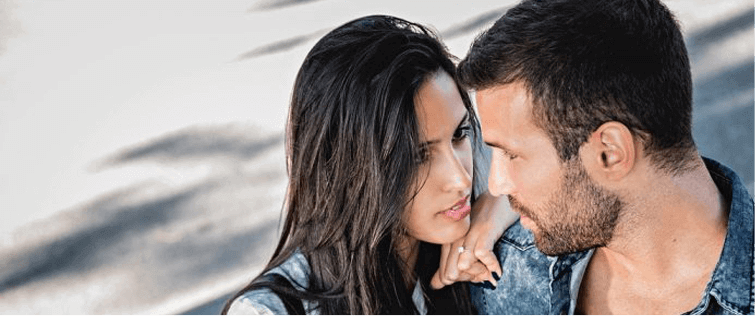 4 Goals of Outer Game (Interview with Rob Judge, Part 1)

Posted July 7, 2011
This is part one of a two part interview with Rob Judge.  Rob will be revealing some brand new stuff he's been teaching in his "Advanced Dating Strategies" course. 1.  You& ...