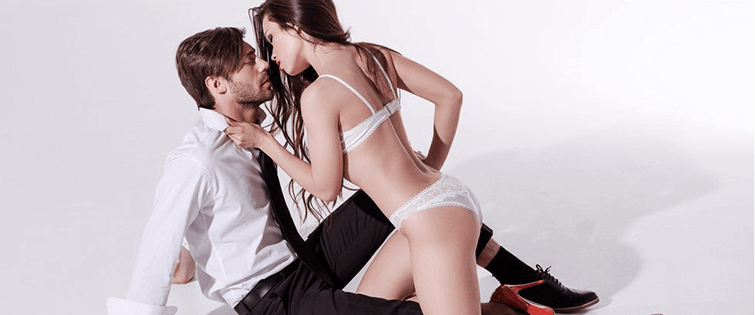 Four Questions About Anti-Keylogging Software

Posted May 4, 2011
After listening to a friend tell me a story about how his ex girlfriend used keylogging software to steal all his passwords and read all of his emails, I began to decide that I nee ...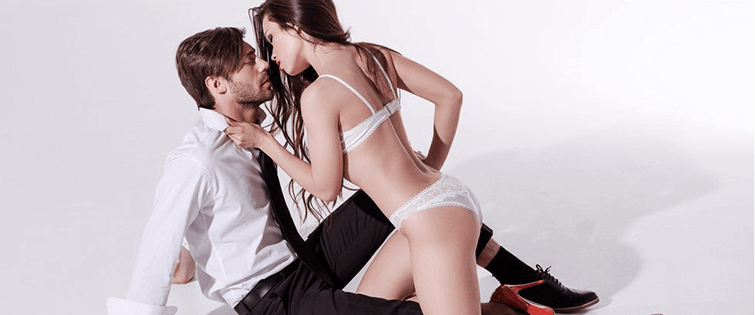 Cooking on Dates and Orgasmic Food with Krystle Nicole Russin

Posted April 20, 2011
We recently had a chance to interview Krystle Nicole Russin.  She's the author of "The Non-Diet Real Cookbook."  She also happens to be a model.  So TSB Magazine figured s ...