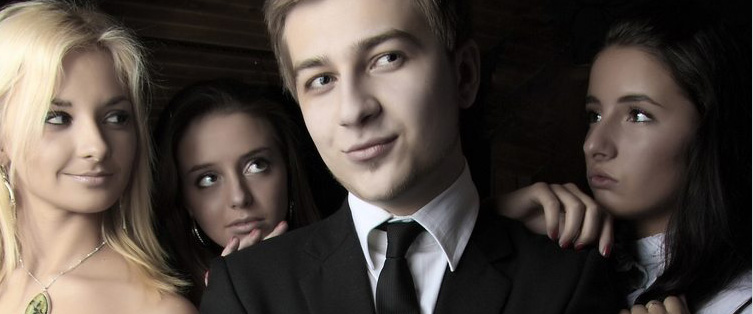 My Favorite Place to Meet Women

Posted February 15, 2011
And Why You Should Go There There was a period a few years after college ended where it seemed I could go weeks without seeing a woman throughout the course of my day. I worked as ...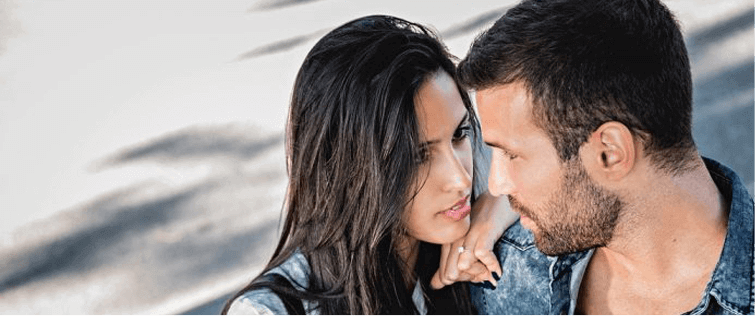 Sexual Myths and The Secret to Seduction

Posted February 2, 2011
Myths About Getting Laid A couple days ago I posted part one of an interview I did with Sinn called The 5 Myths of Getting Laid.  That interview dispelled a lot of myths about sed ...