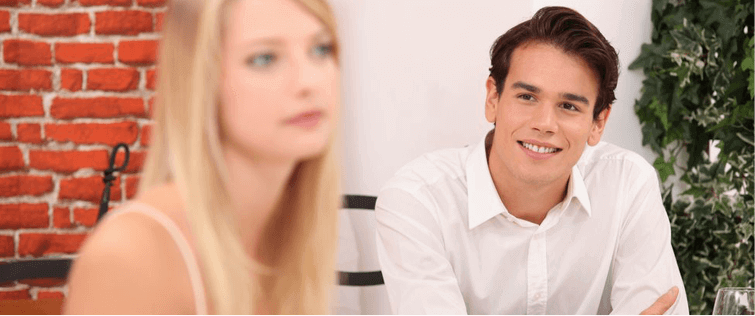 Interview: Tony Laroche of Radical Inner Game

Posted February 2, 2011
I recently had a chance to interview Tony Laroche, of Radical Inner Game.  I made him promise to share some of his breakthrough Inner Game strategies. What do you think the bigges ...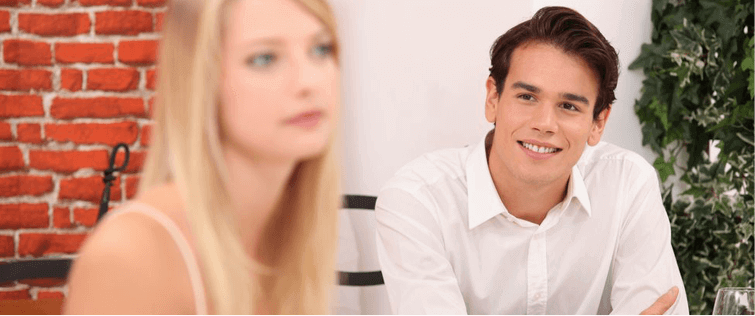 The 5 Big Myths of Getting Laid

Posted February 1, 2011
5 Myths of Getting Laid I recently chatted with TSB Magazine's current #1 ranked pick-up artist Jon Sinn about his new easy process for getting women in bed called the Seduction ...