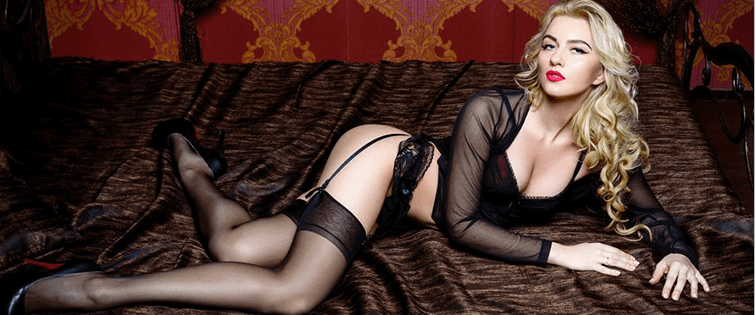 #1 Ingredient to Make a Girl Fall in Love With You

Posted August 19, 2014
#How to Get Her Obsessed This video explains the #1 secret ingredient to learn how to make a girl fall in love with you. this one ingredient creates the feeling of love in a girl ...
How to Get a Girl Infatuated with You

Posted August 13, 2014
Guys get infatuated with girls much more often than girls develop crushes on guys. That\'s how it seems to work out most of the time, right? You become attracted to a gir ...