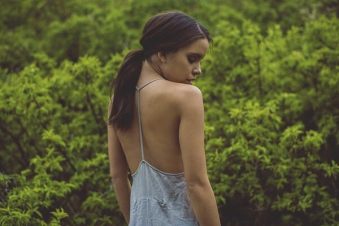 "Emotional PushBack Technique"
Do you ever feel like you?re putting in WAY more effort than the woman you?re interested in? You know that feeling?. You?re always available She never is She can al ...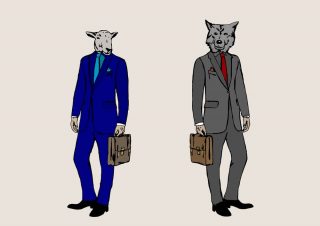 Wolves vs Puppies… (Which Are You)
Do You Have the Killer Instinct? I\'m going to ask you a question and I want you to think long and hard about it... Are you a wolf? ...or a puppy? Think about them both ...