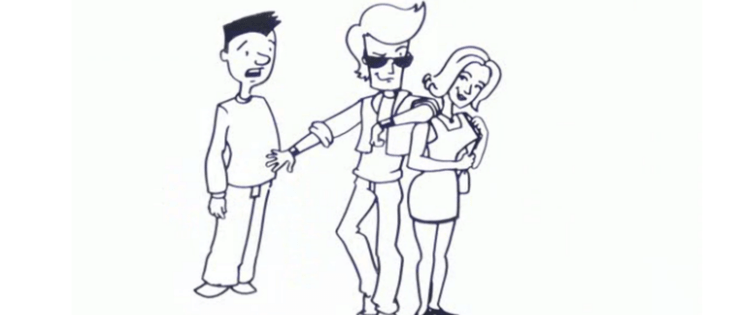 How to Handle "Crappy Behavior" From Girls… (without ruining things)

Posted April 28, 2016
How to Keep Your Self Respect Around Women What do these three situations have in common? 1. You lend a girl money, she tells you she's going to pay you back in a week, but now ...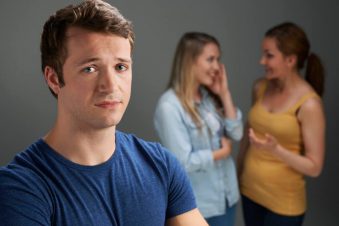 7 Facts About Getting Embarrassingly Rejected

Posted April 19, 2016
In the sixth grade I had this giant crush on Kristen Tuttle. I sat behind her. She used to turn around and talk to me constantly throughout the day, and that only made me love her ...