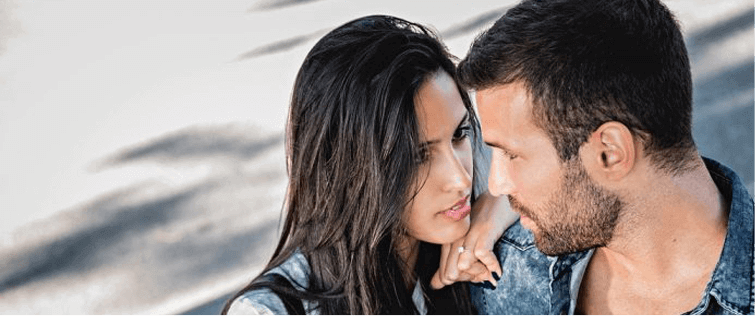 Posted April 3, 2014
We just wanted to make a quick announcement that Bobby Rio and Rob Judge's latest program Unlock Her Legs is live and now available. The program teaches something called The ...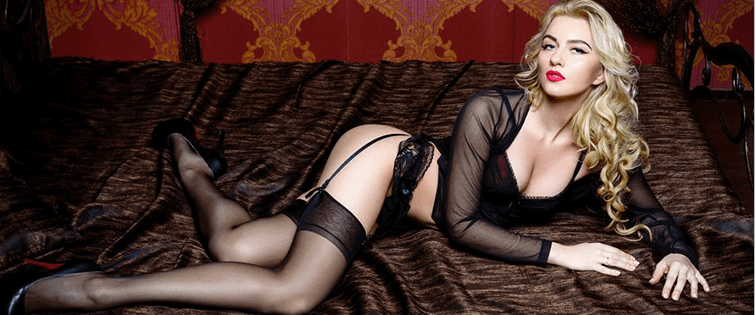 Best of Bobby Rio on TSB Magazine (Part 2)

Posted February 21, 2014
Collection of Bobby Rio Articles Part 2 Here's part one She's Just Not Into You:  This article explains some of the major signs that a girl is not into you.  If you ...