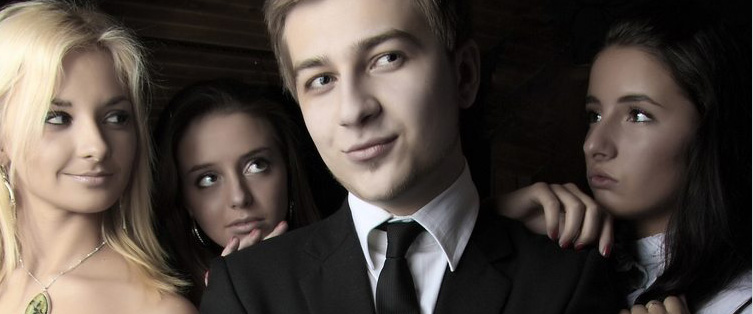 Best Weekend Reading from Around the Web

Posted December 11, 2010
Best Weekend Reading 10 Top Things A Man Must Do Before He Dies. Weekend Eye Candy: Top 5 Girl on Girl Scenes Check out the top 10 manliest pets a man should own. Top pickup artist ...
8 "Friend Zone" Traits Killing Your Game

Posted December 10, 2010
The "Good Boyfriend" Habit (Must Eliminate) My girlfriend would probably describe me a "good" boyfriend. I take good care of her, treat her well, I'm compromising ...