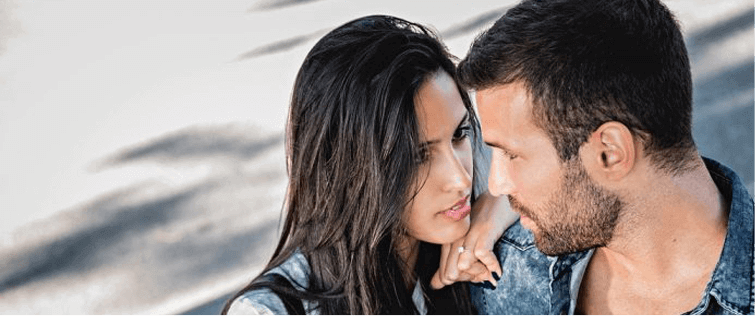 REVERSE Engineering Love (How to Make a Girl REALLY Like You)
How to Get a Girl a Girl to Become Obsessed with You In this latest video Rob and I \"reverse engineer\" the process of falling in love.  When you look at the process from this s ...
Jason Capital's Honey Trick (Six Questions)
Secrets To Making Women Want You Today I had a chance to interview Jason Capital, author of Make Women Want You. Jason is a guy who I?ve spent a lot of time hanging out with, ...