#1 Way to Get a Girl Hooked on You (Proven By Science)

Posted September 16, 2014
In the 1940s, two researchers named James Old and Peter Milner accidentally discovered how a special area of the brain is source of our cravings. The researchers implanted electrod ...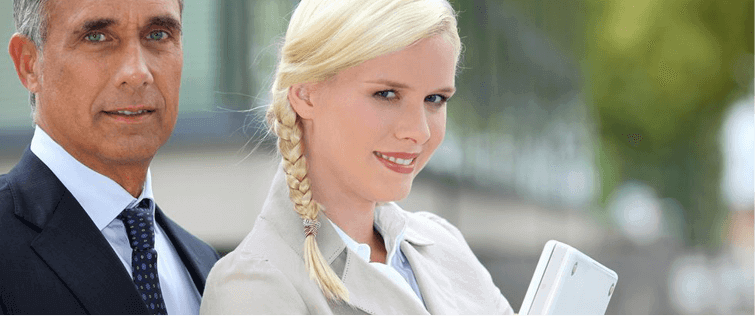 5 Things That Make You Look Desperate and Immediately Turns Girls Off…

Posted September 15, 2014
In this video Bobby Rio and Rob Judge talk about the danger of appearing "too hungry" around girls. This idea of hunger is displaying things like neediness, approval se ...