How to Never Send an Embarrassing Text Again

Posted August 20, 2014
4 questions that can save you from sending her an embarrassing text Yes, there is a limit to what you can do with texting. You have to be able to seal the deal when you are face-to ...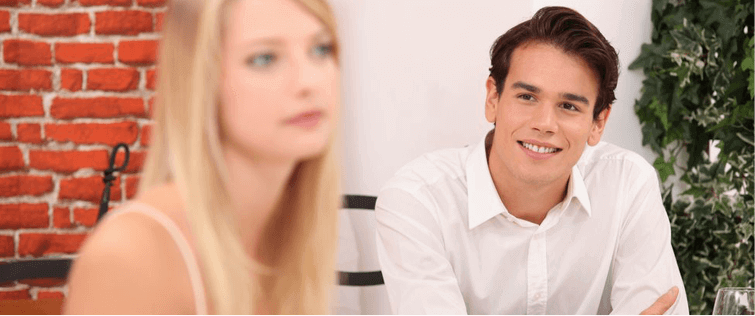 #1 Ingredient to Make a Girl Fall in Love With You

Posted August 19, 2014
#How to Get Her Obsessed This video explains the #1 secret ingredient to learn how to make a girl fall in love with you. this one ingredient creates the feeling of love in a girl m ...